Before you go to a new restaurant, a new store, a movie, you check out what people are saying about it. If you own a home, people are checking out what you're saying about the town whether you're talking directly to them or not.
Have you ever imagined paying a low price for a home in a great town, and getting something of great quality, low maintenance and truly move-in-condition? Get ready to live comfortably right here in this West Orange NJ home for sale with taxes just around $7,000.
Watch what you say and who you listen to because it can backfire when you are in the process of selling your home. Don't worry about saving face with the neighbors and friends because you have no idea what they are hiding regarding their selling ability and finances.
Listen to what home buyers just said after they had a personal tour of this West Orange, New Jersey home then call l 973-433-5636 and schedule your personal tour of 32 Underwood Drive in West Orange, New Jersey or stop by either Open House.
Does Tax Assessment Value = Current Market Value of Your Home? Many homeowners equate the worth of their home with the value placed on their tax report. However, there aren't too many towns where the total taxable assessment equals the current market value; and there lies the problem. Be careful.
Have you really calculated and tested what you can afford to live on and not just survive on?

Sometimes people decide how much house they can afford based solely on the pre-approval price range, like "I have been pre-approved for up to $700,000." MISTAKE!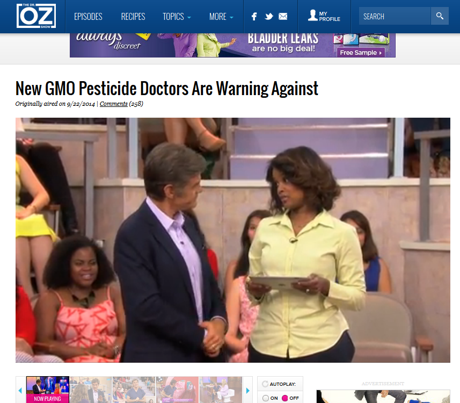 See our other Featured Listings here.
The Bev & Bob Homes Team has been featured or quoted in the media.
Get Advice From Local Buyers. Get Guidance From Real Estate Experts.
More Accurate Listings & Town Information Than Zillow and Trulia

You have no idea if a property is for sale when you are searching on Zillow and Trulia or what all of their statistics really mean. Here you do. Stay in the know about what's really for sale by using this real estate search engine for northern New Jersey homes for sale in towns like Bloomfield, Glen Ridge, Livingston, Maplewood, Millburn, Montclair, Verona and West Orange.
Listing information updated daily with homes for sale from all the real estate companies serving the area. You don't have to jump from site to site, or call different real estate agents. Why run around when it's all right here?
Stay in the know with town analysis and knowledge you won't get anywhere else. The massive amount of information you will find is mind-boggling.
Save your time, money, aggravation and headaches by conducting the search for the place you will call home right here.
Newest Listings Over $500,000
$899,999
Lovely home, lovely location in the Forest section of Verona.! Three full levels of living space. Open floor plan with modern great room, wood-burning fireplace and custo...
Beds 4
Baths 4
MLS 3185899
$643,000
Classic English Colonial will embrace you as soon as you cross the threshhold with it's warm & inviting ambience & decor. Located on a quiet, tree-lined street. Hardwood ...
Beds 3
Baths 2
MLS 3185733
$599,000
Postcard perfect! ~ First time offered on market! One of a kind custom "Salt-Box L-Shaped" Colonial. Enjoy the pleasure of residing in this open & light filled Col. Lovin...
Beds 4
Baths 2
MLS 3154597
Free Daily Email Updates
Automated home searches
Favorite properties
Email updates
And much more…
Search By MLS Number